The Inner City:
Living space for the future
Perspectives | Solutions | Visions
September 27th, 2023 | MuseumsQuartier | Wien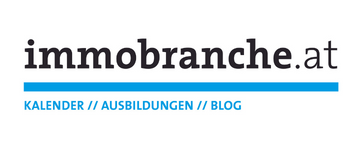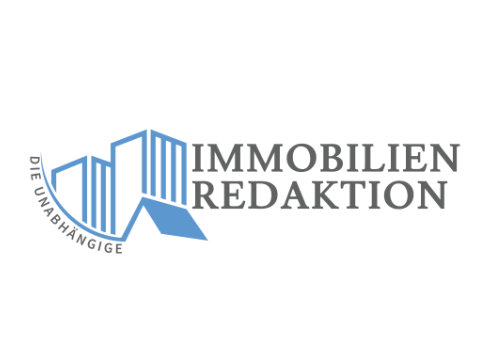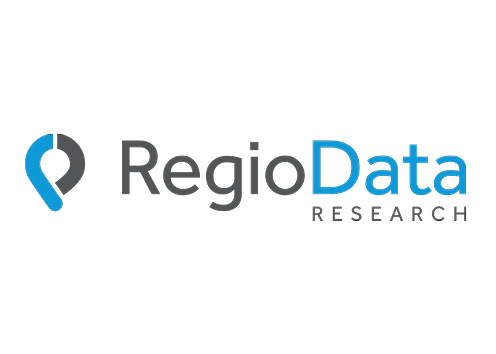 Citytagung by RegioPlan®

​The Citytagung by RegioPlan Consulting is all about future-oriented urban and municipal development and brings together top-class decision-makers to discuss strategies and measures to make Austria's inner cities and municipalities fit for the future.
The Citytagung by RegioPlan offers an ideal platform to shed light on the most important challenges and solution approaches of Austrian cities and municipalities and to exchange ideas. Experts from the fields of spatial planning, politics, marketing, real estate project development and retail will be invited onto the stage.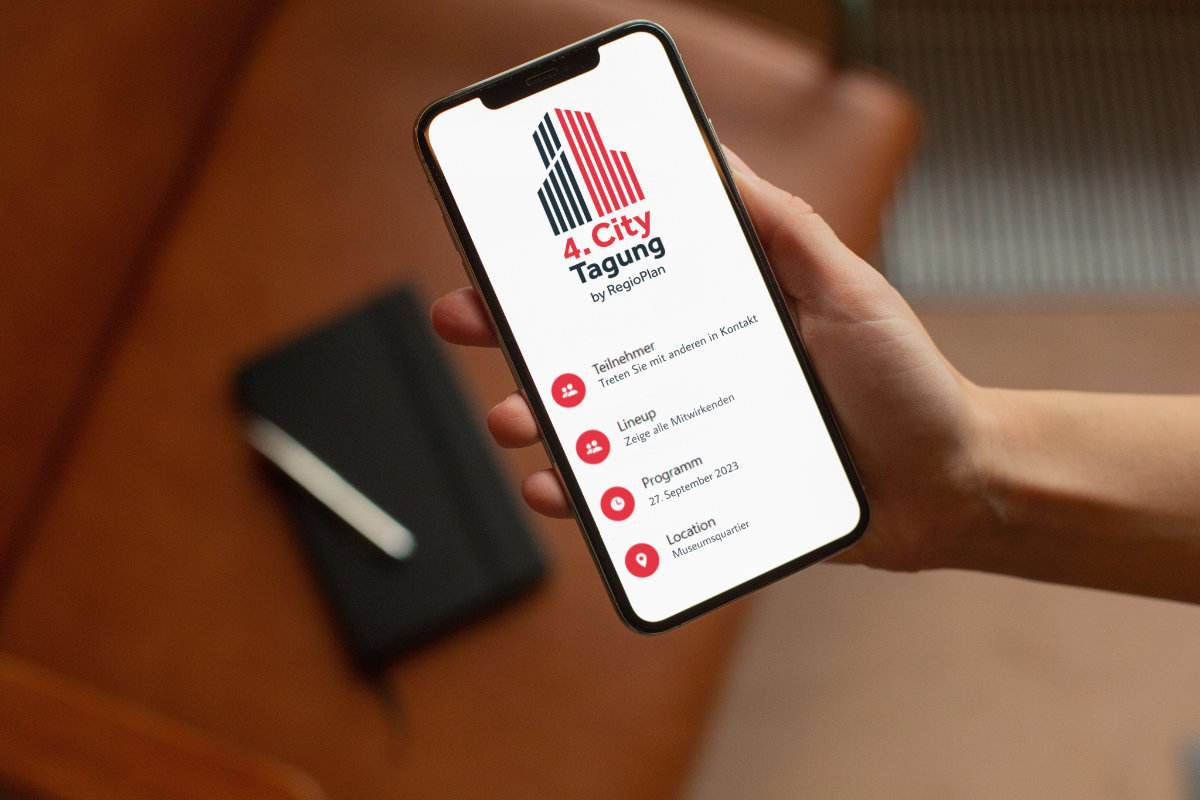 Networking App

Make sure to get access to our networking-app in order to present your profile, connect with professionals and get our exclusive presentation materials.
Organizer

RegioPlan is one of Europe's leading consulting companies. For more than 35 years, we have stood for sound and future-oriented market and location analyses as an independent consultancy. We provide decision-makers with reliable data, analyses and holistic consulting concepts for sites and locations suitable for real estate and investment, retail and the public sector.
RegioPlan Consulting – Developing Sustainable Success